Description
FAST AND FUN TO ADJUST THE AIRFLOW
Scroll through air vents in different sizes by turning the air-inlet ring and find the value
which satisfies your demand for the tightness of the flavor and thickness of the vapor most.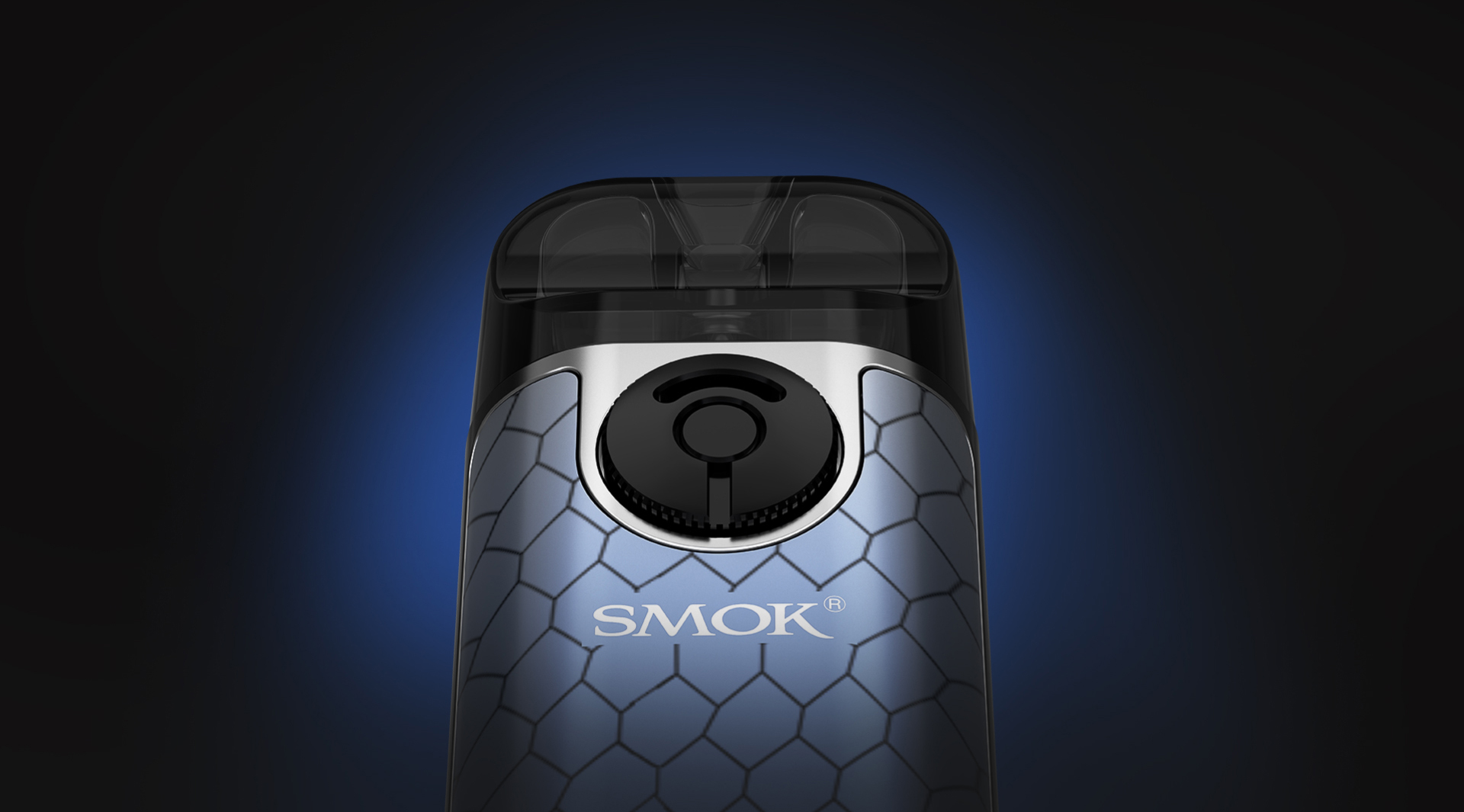 TEXTURED ZINC ALLOY RELATED TO THE DURABILITY
With a certain hardness and toughness, novo 4 withstands the wear and collision in daily use.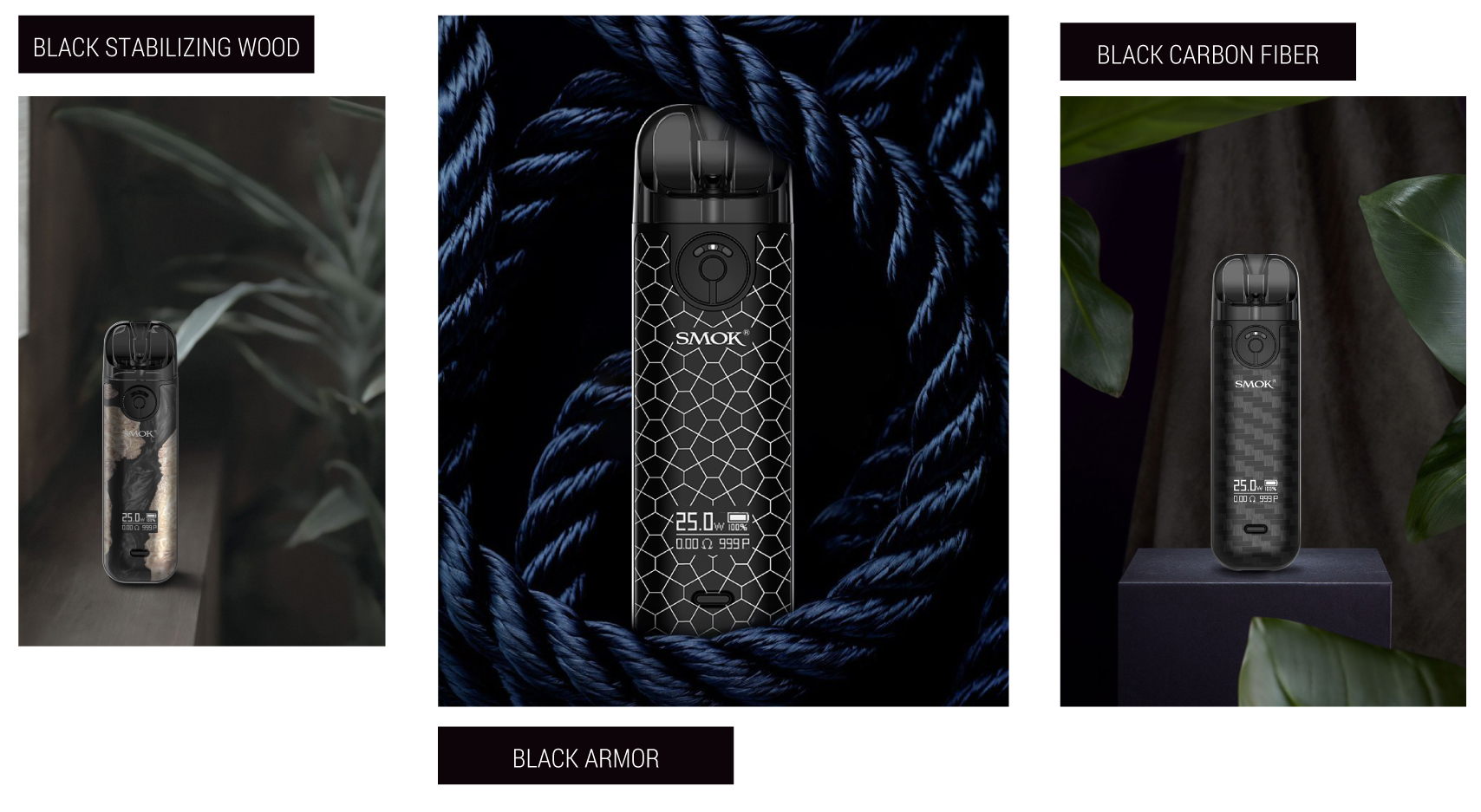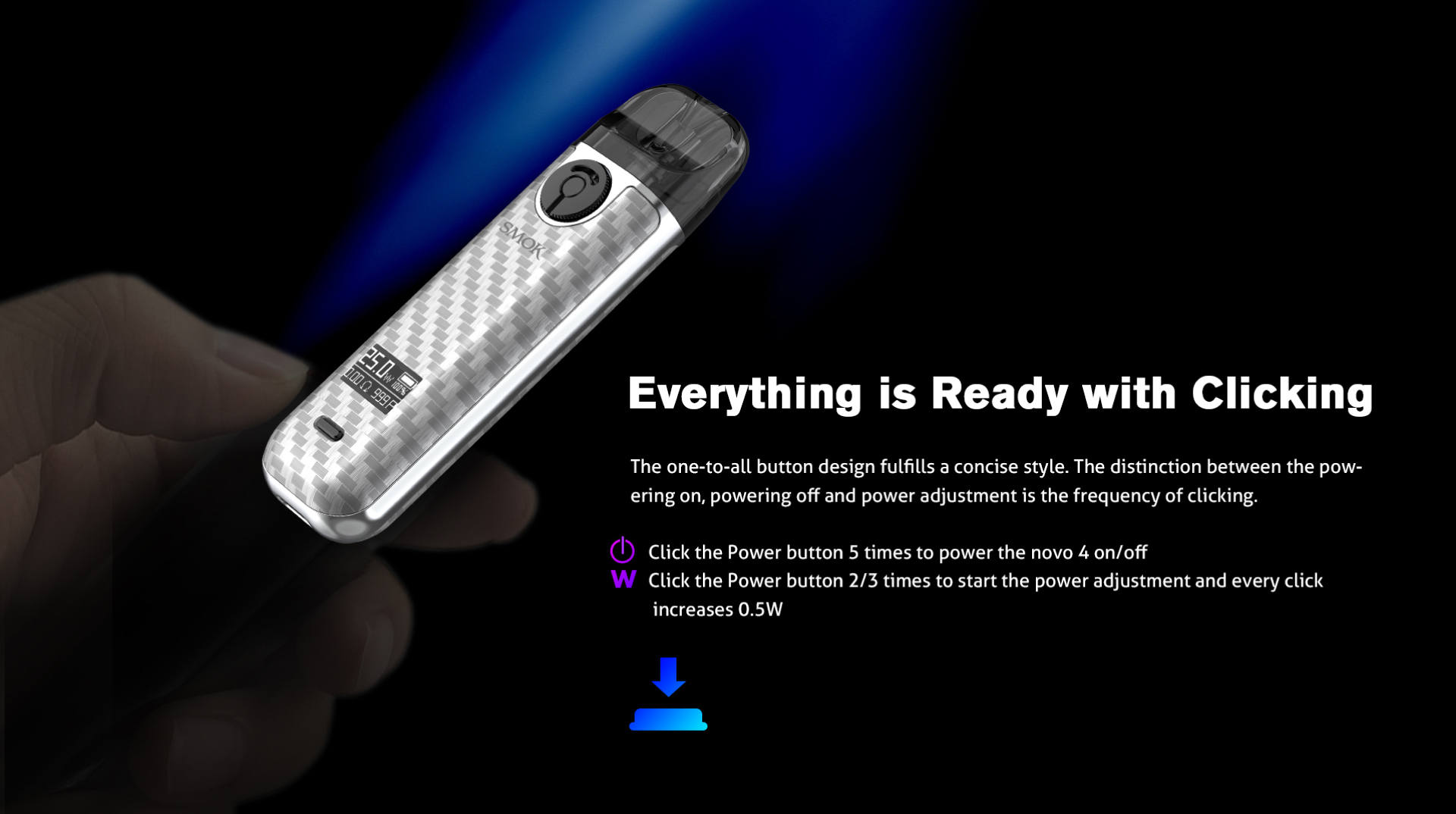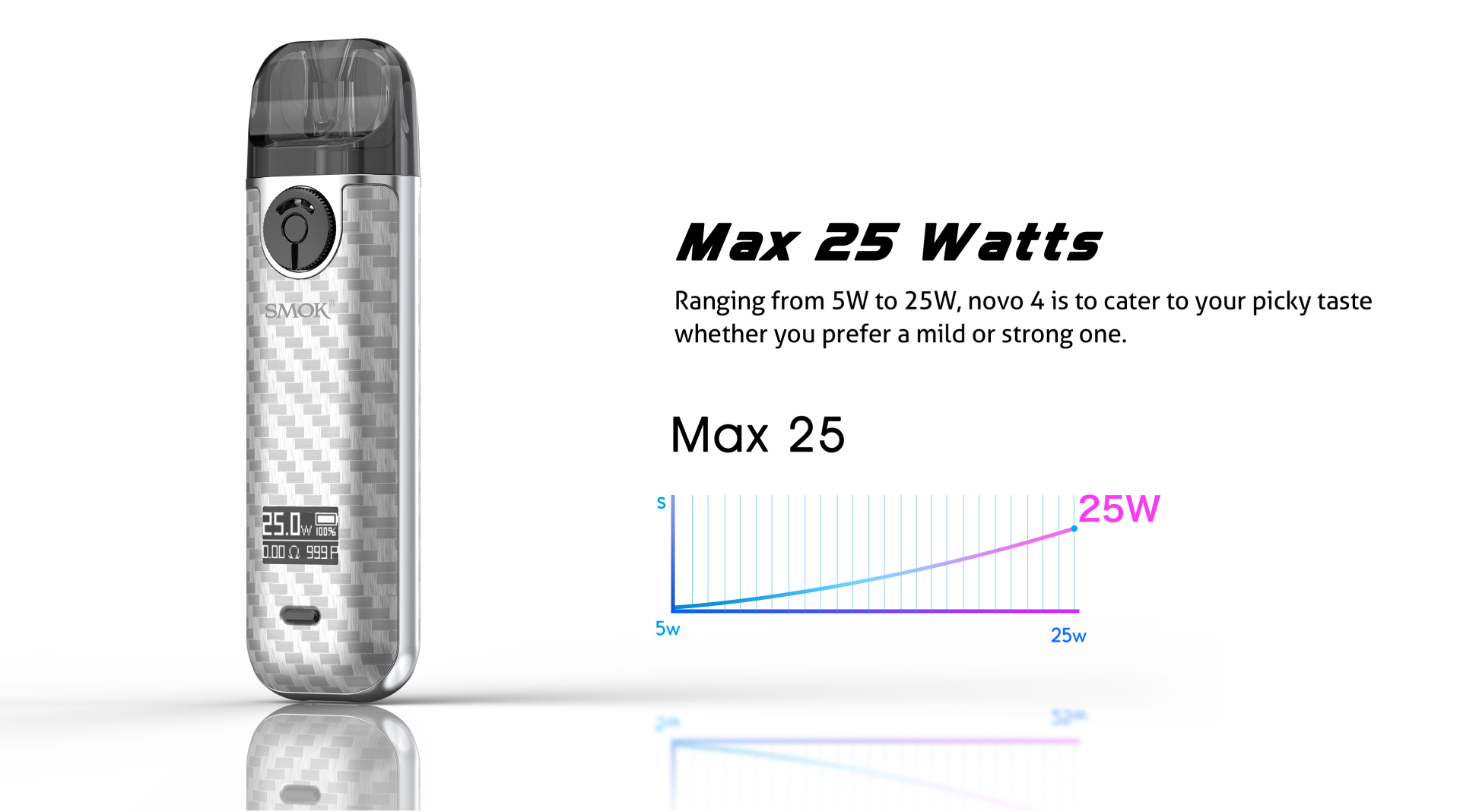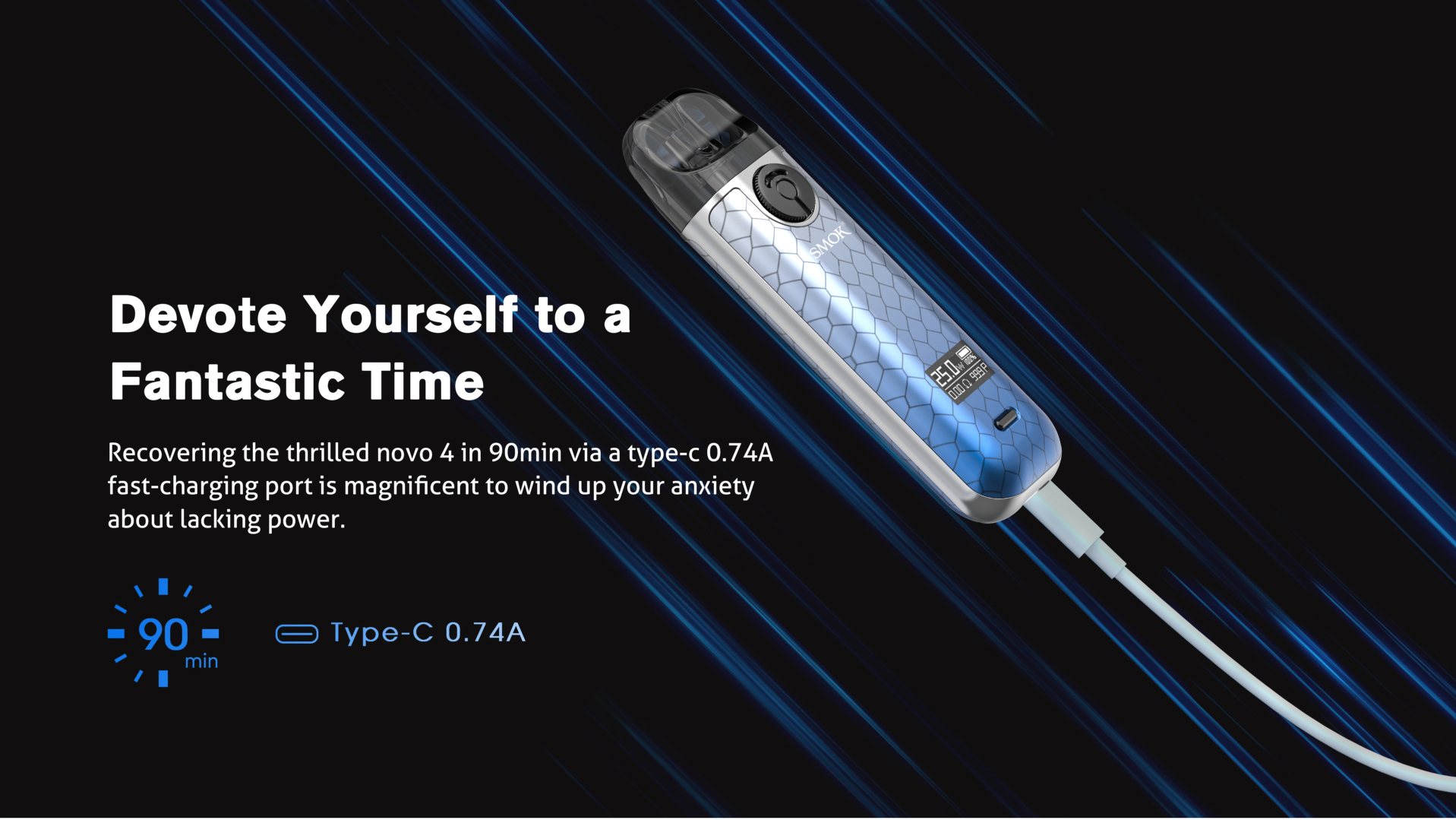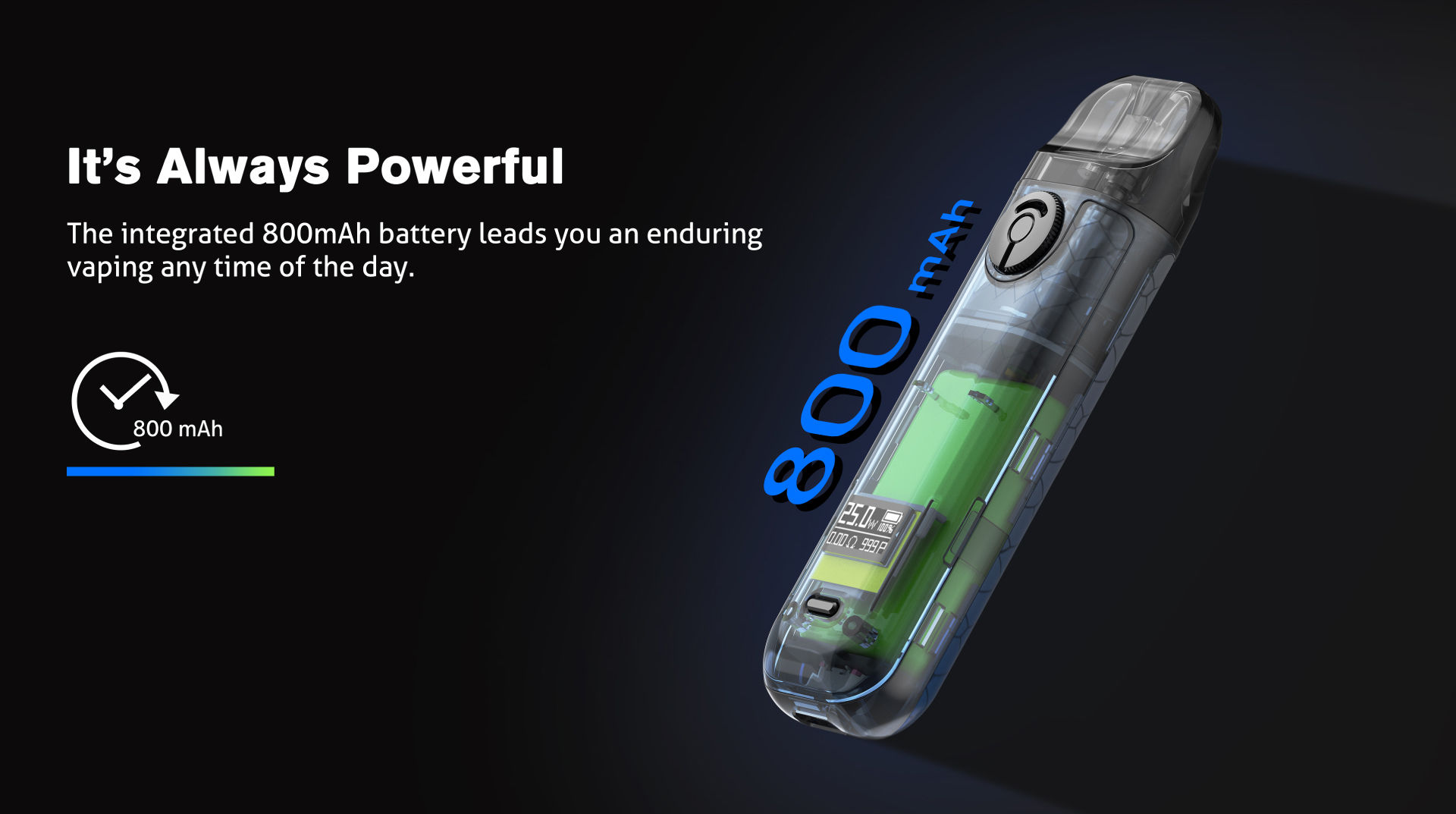 A WISH ABOUT'NO LEAKAGE ANYMORE'
When inserting the coil into the pod, the added silicone ring on the bottom of the coil would fill the gap,
effectively stemming the liquid leaking from the pod that results in a messy vaping experience or dirty hand.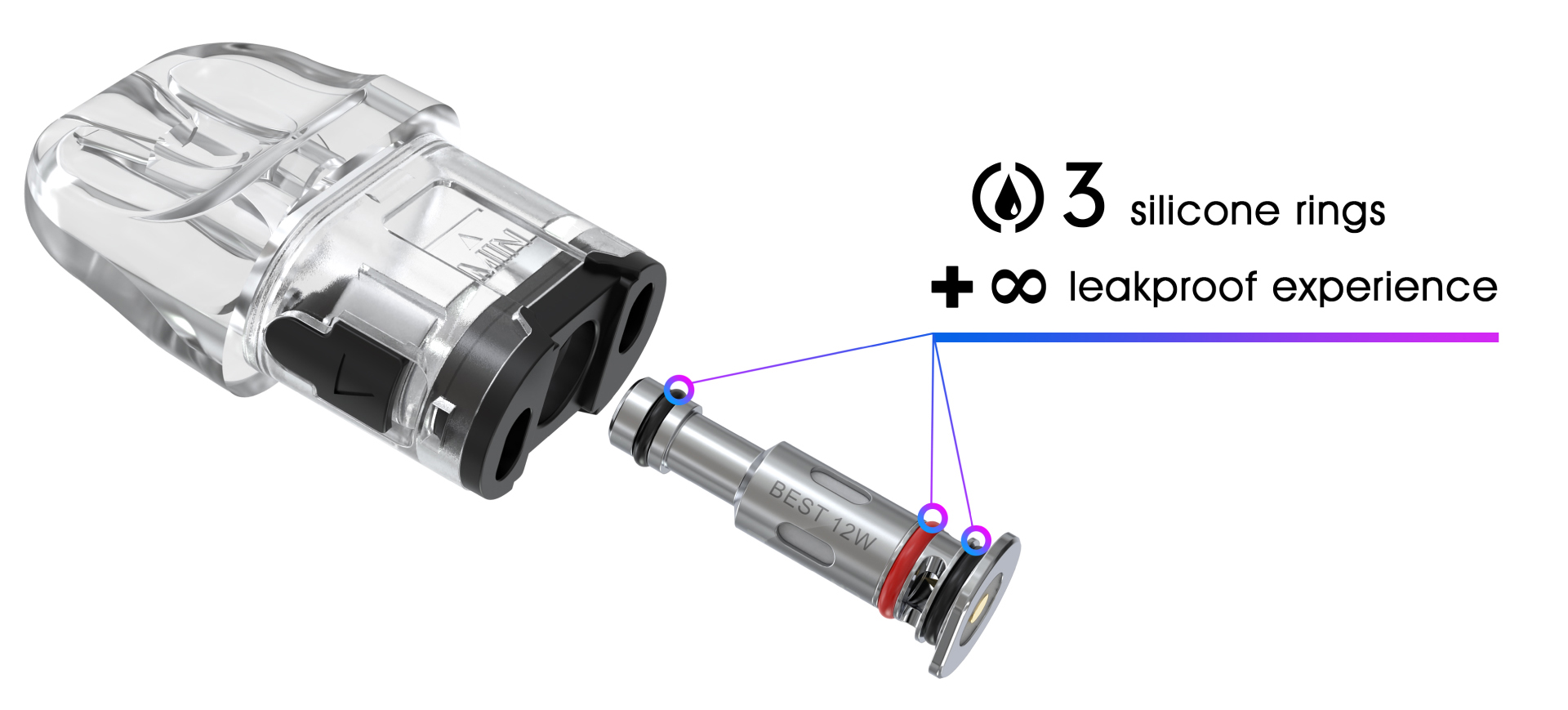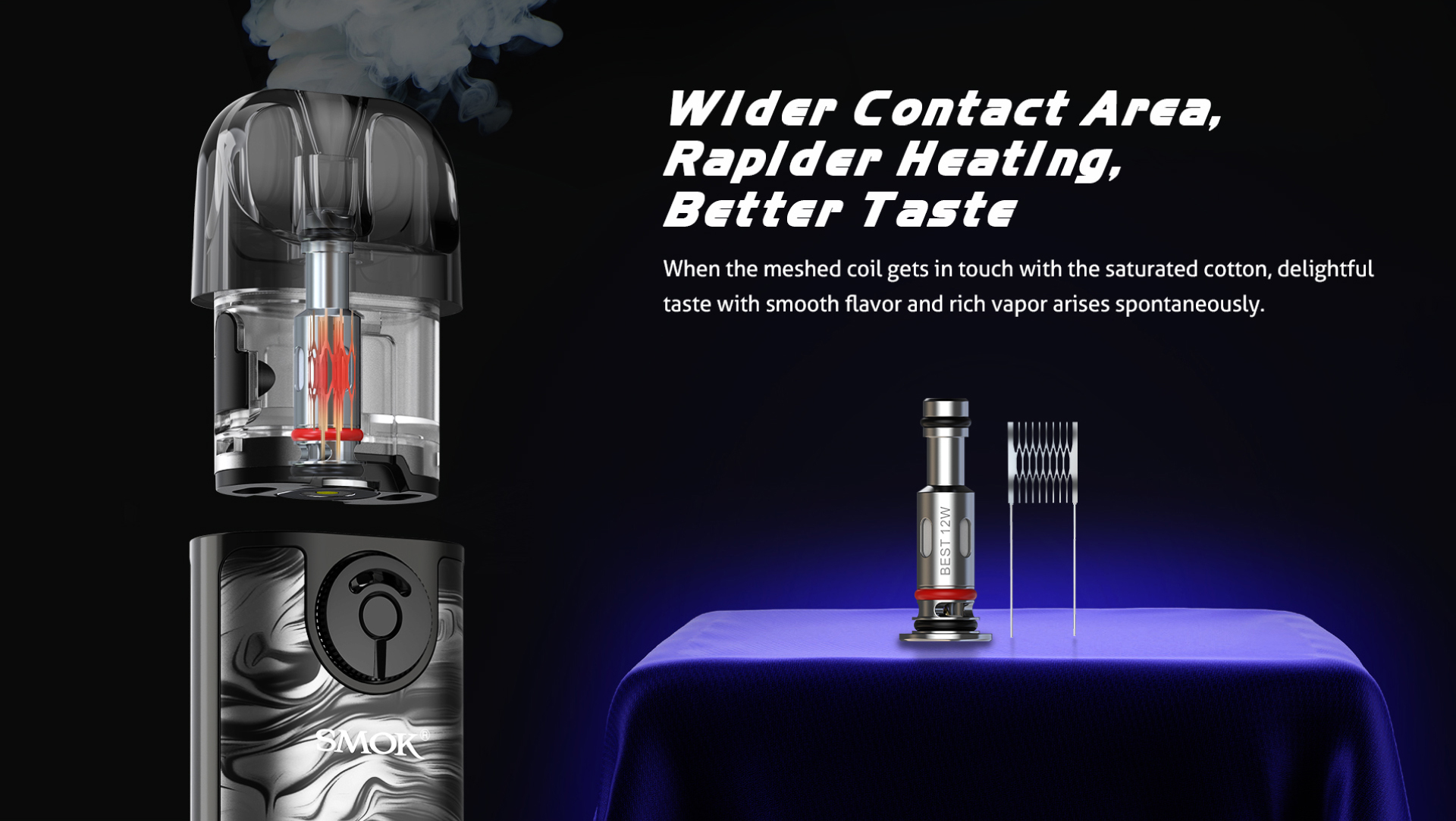 SPECIFICATIONS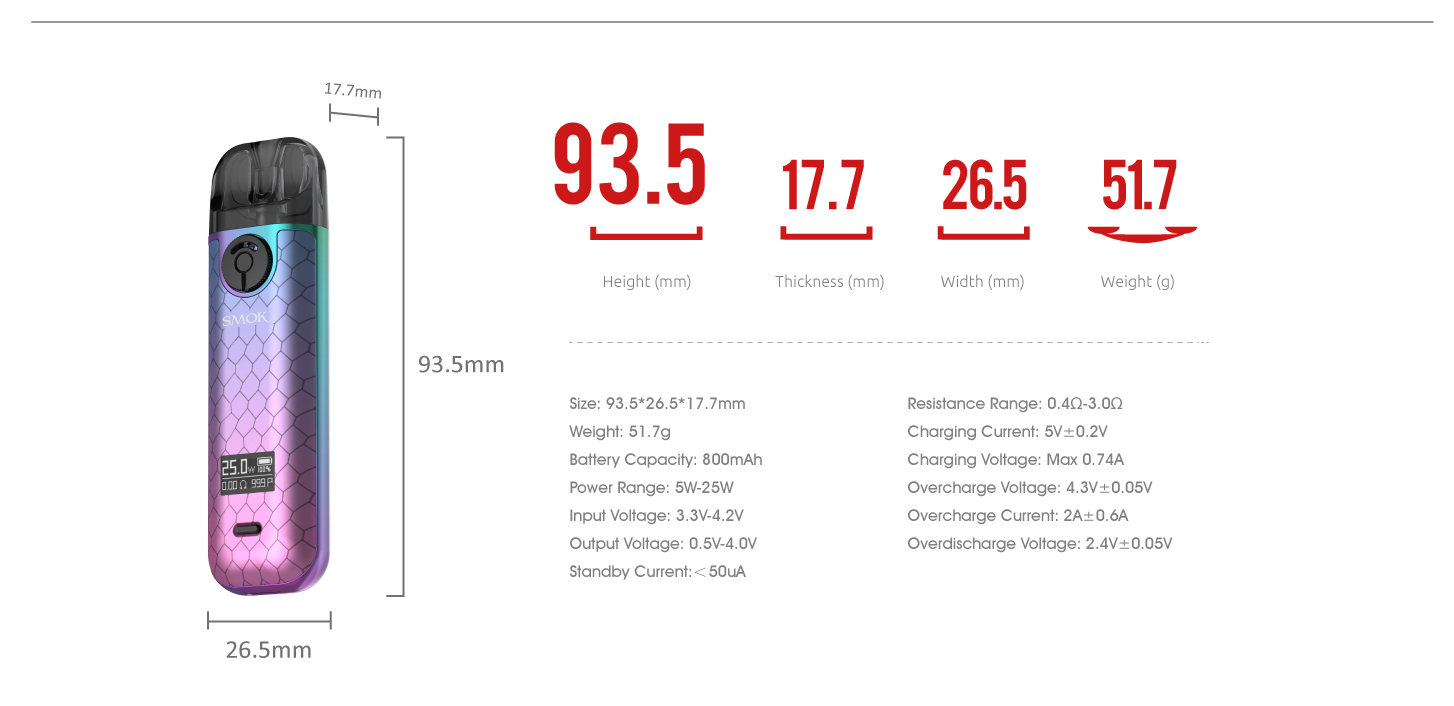 THE KIT INCLUDES